Practice at The Club, play better on the course. That's our motto and our goal. We use the technology of the TrackMan to give you the most accurate data on your swing, which helps golfers improve their game consistently.

TrackMan 4 is the tracking unit of choice for the top players. It combines two radars and one camera for zero doubt. That's innovation. That's better data. Better golf. More accuracy. And complete trust.

The Golf Club has 2 golf bays featuring TrackMan Flexcage 4 Simulators in an upscale and relaxing environment. We offer lessons, private and group bay rentals, memberships, and tournaments.

The Golf Club is unique in that it is affiliated with and located next to Pure Fitness Naples, a functional fitness gym. This offers those taking instruction a modern approach to the game with balanced instruction including physical and mental dexterity, general golf drills, and golf fitness, which will help build a solid fundamental foundation.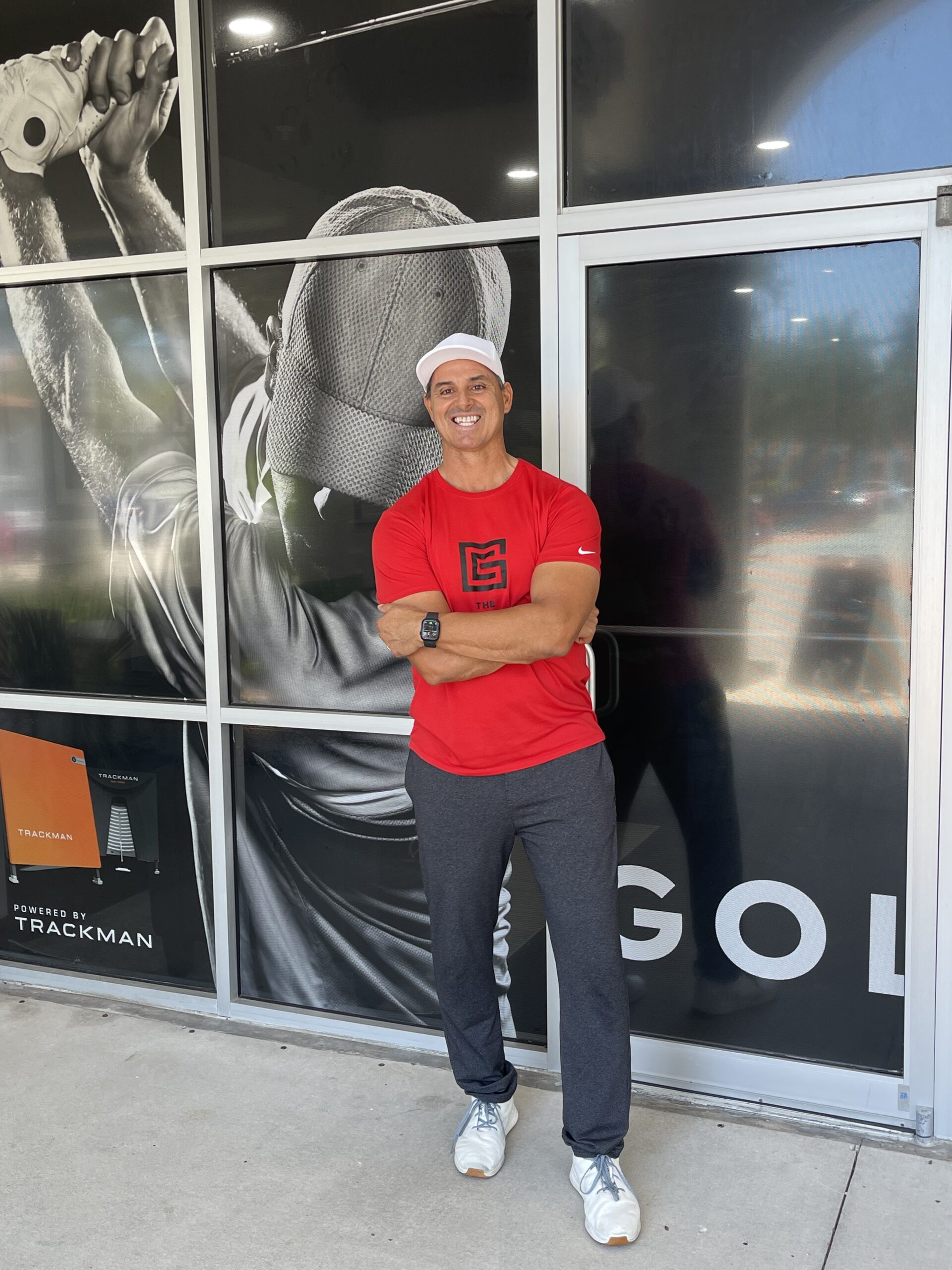 After moving to Naples in 2009, Joey started playing golf casually, but he quickly developed a passion for it and wanted to improve his game as he continued to play. He decided to purchase a TrackMan golf simulator and open The Golf Club. Once he started using the TrackMan, Joey saw a huge improvement in his game, with his handicap going from a 13 to a 3.5.

Joey knows how much the TrackMan has helped him improve his game, and he wants other people to experience that as well.