A premium indoor golf facility featuring 2 state of the art
TrackMan 4 Flexcage Simulators
OVER 800 PROFESSIONAL GOLFERS
WORLDWIDE USE TRACKMAN!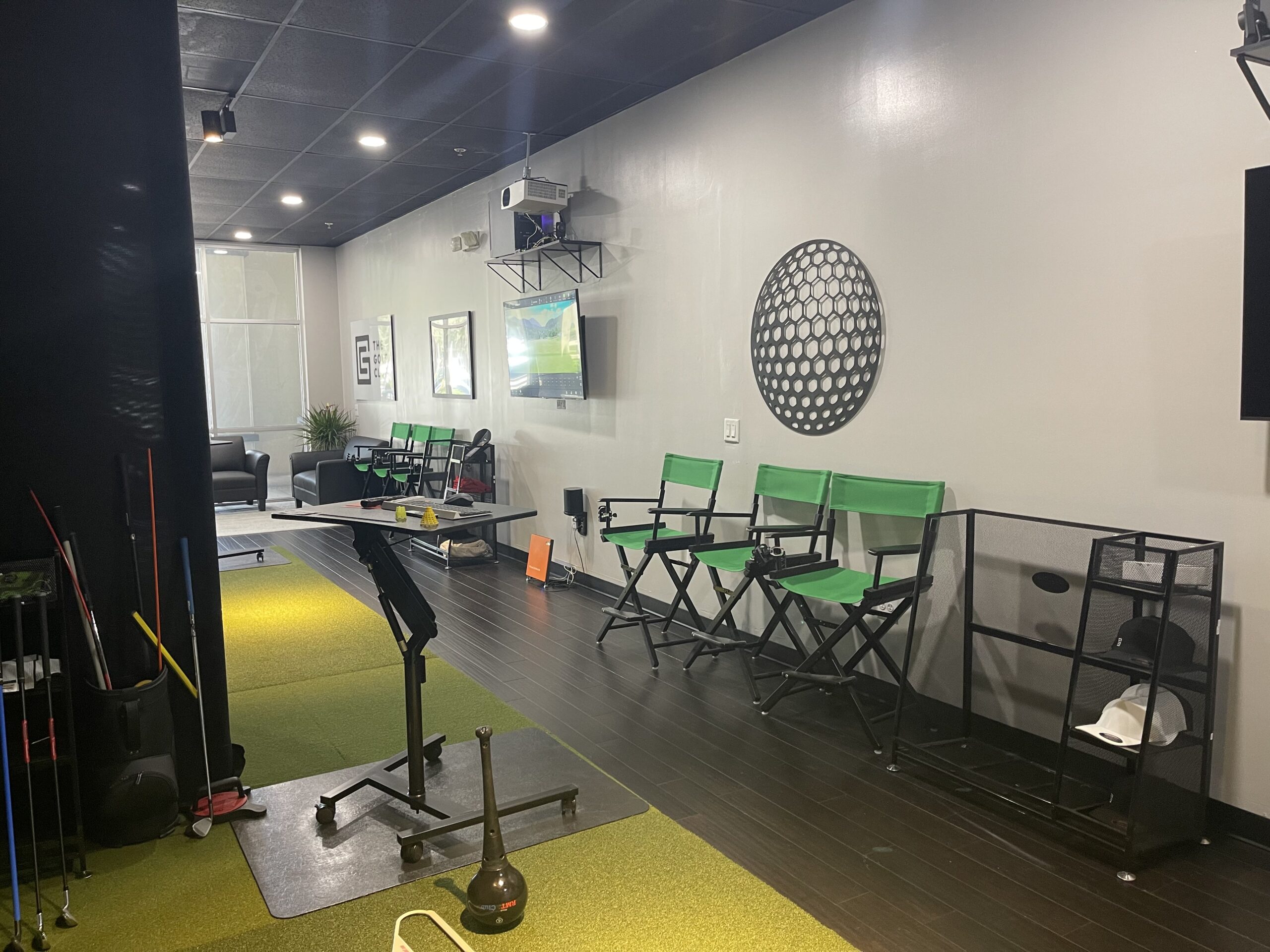 Premium Indoor Golf Facility
Enjoy a relaxed, private environment for lessons, practice, or play on one of our 2 TrackMan 4 Flexcage Simulators.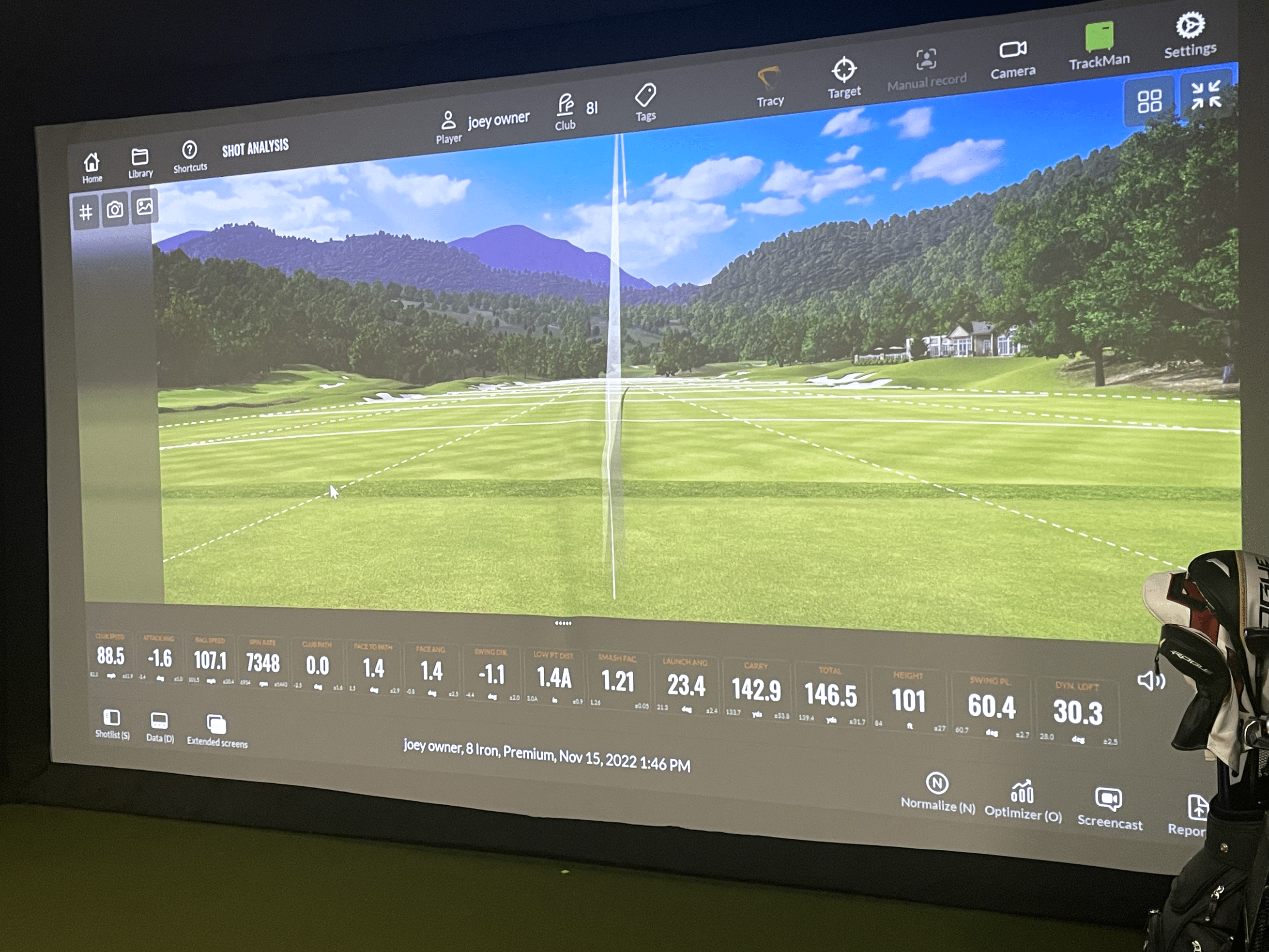 Our TrackMan software delivers incredible shot analysis. It uses radar, camera and video that shows with pinpoint precision where to improve, with the most detail and accuracy on the club and ball at the point of impact and through its flight.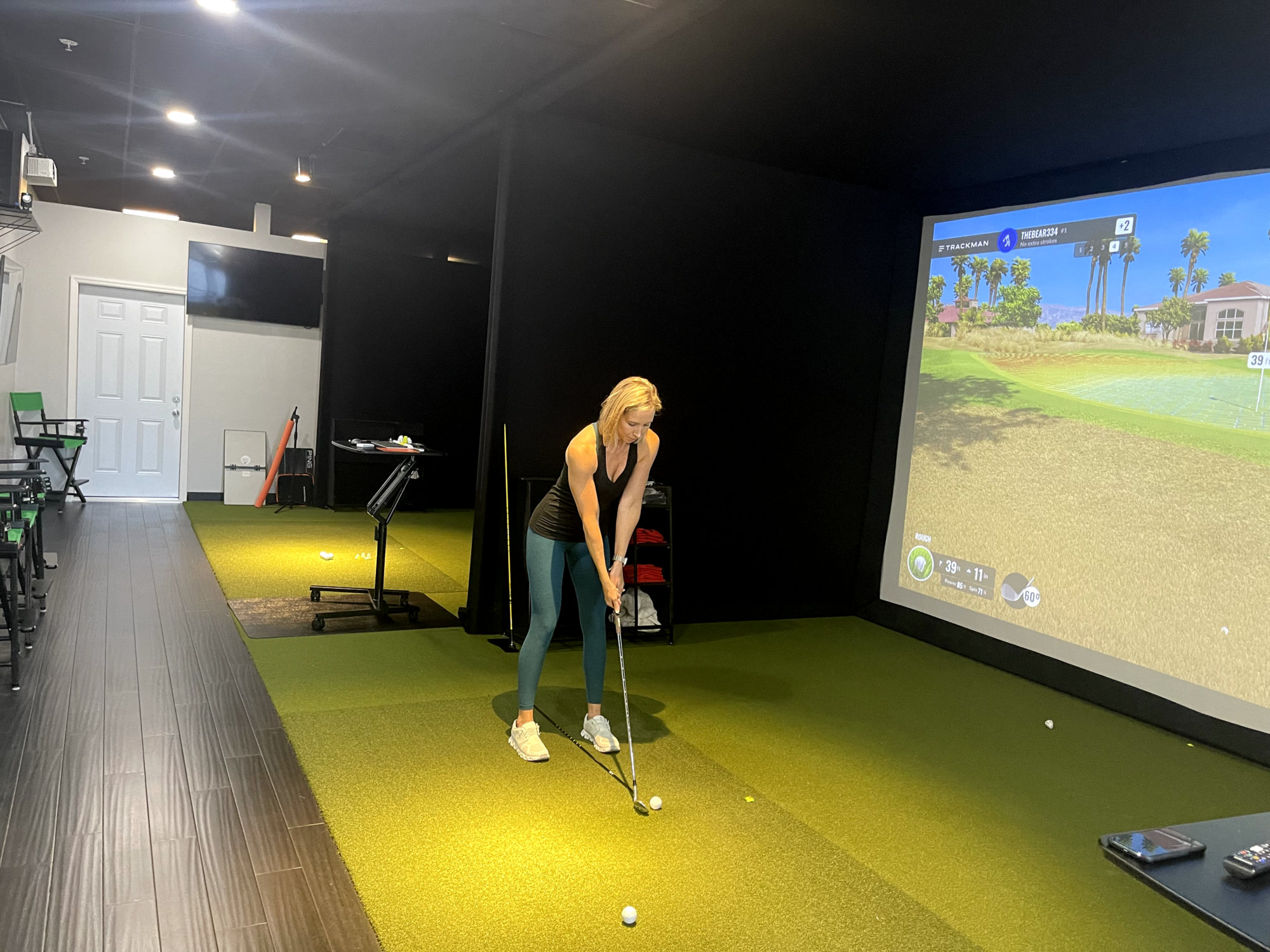 We offer individual and group lessons for kids and adults, including beginner lessons. Practice or play on your own or with friends. Play in tournaments. Improve your game.
"I am playing in an upcoming National tournament so started thinking of ways to improve my game. I thought The Golf Club with the Trackman capabilities would be perfect. I have been working with Joey for about 6 months and have improved my handicap from 14 to 9. This is the most significant improvement I have ever had. Joey started with fundamentals, using Trackman, adding drills, training aids and fitness. The comprehensive approach has been just what I need. Thanks, Joey!"
-Linda Davis
ONLINE RESERVATIONS ARE AVAILABLE 1HR IN ADVANCE. ANY SOONER PLEASE CALL FOR AVAILABILITY.